Filter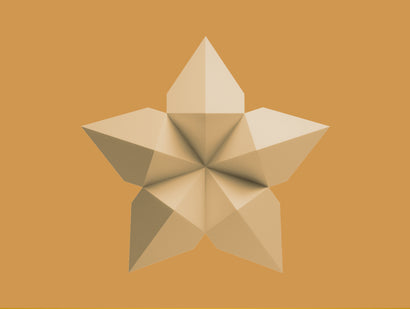 Add to Cart
Save 15% if you order at least 5 pods
Includes free delivery
Cancel at anytime
Learn more
Choose how often you want a delivery
SUBSCRIBE
Save 15% if you order at least 5 pods
Includes free delivery
Cancel at anytime
Learn more
Choose how often you want a delivery
SUBSCRIBE
Creamy Vape Juice from Vuse
Find your new favourite creamy vape flavour with our Vanilla Medley e Liquid - a sublime blend of delightfully rich creamy vanilla with sweet nuances.
FAQ
Where can you buy Vanilla e Liquids?
Vuse vanilla flavoured e Liquids can be purchased online or from selected vape specialty stores. They are not available at supermarkets, convenience stores, dairies, gas stations or liquor stores – only tobacco and mint flavoured e Liquids can be purchased at these locations.
New to Vuse vape products?
Our Vanilla e Liquid pods come in packs of 2 and are compatible with
the Vuse ePod 2 vape pen. Get a Vuse ePod 2 and your choice of vanilla flavoured e Liquid pods in one bundle with our vape starter kits.