Subscription - Vuse NZ
BUILD YOUR ORDER
SAVE UP TO 20% WITH SUBSCRIBE & SAVE
STEP ONE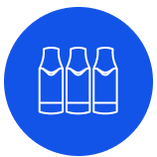 CHOOSE YOUR FLAVOURS
MINIMUM OF 5 PACKS
Choose from the below to build your Subscribe & Save order. Your order can be changed up to 72 hours before delivery.
STEP TWO
Choose how often to get your order
Choose a delivery date
Please choose the day you would like your order to be delivered. Our courier will require a signature & ID from an adult (18+) on delivery. Changes to order must be made at least 72 hours before your selected date.
STEP THREE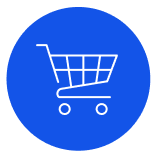 ORDER SUMMARY
PRODUCT DETAILS
QUANTITY
PRICE